Single pin seam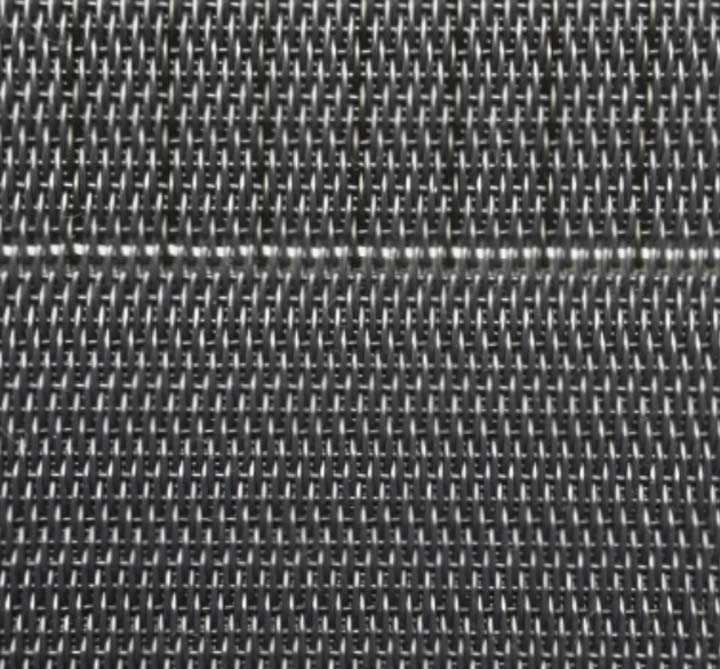 Easy to close singel pin seam.
Double pin seam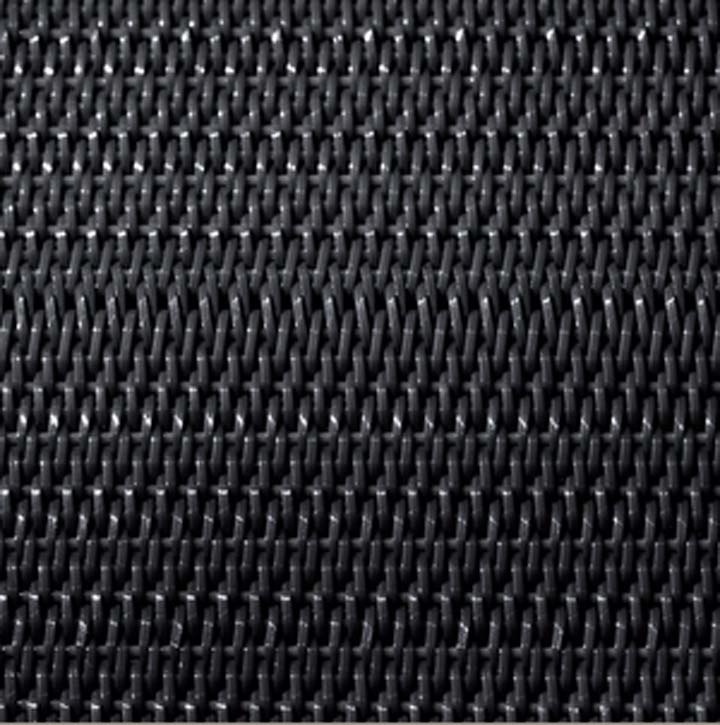 Fast to close double pin seam. Nonmarking performance for forming belt in nonwoven spunbond and meltblown lines.
Spiral seam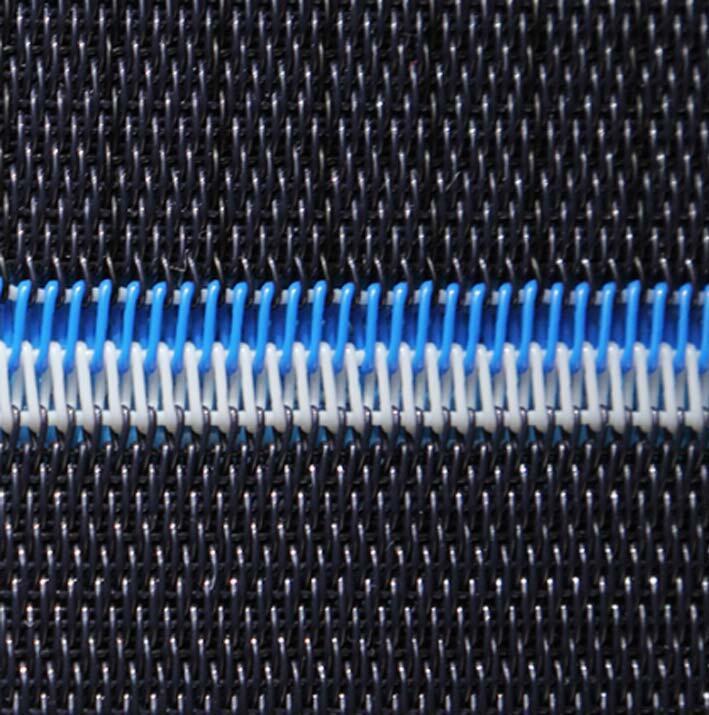 Double spiral seam. Easy and fast to close. Due colormarking easy to locate in your machine line.
PEEK spiral seam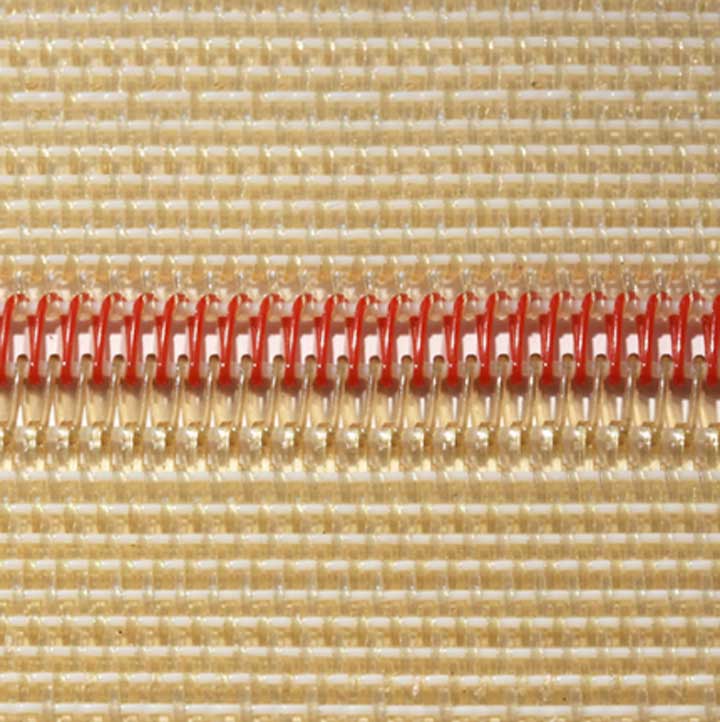 Fast and easy to close PEEK double spiral seam. Heat and hydrolysis resistant.
Endless seam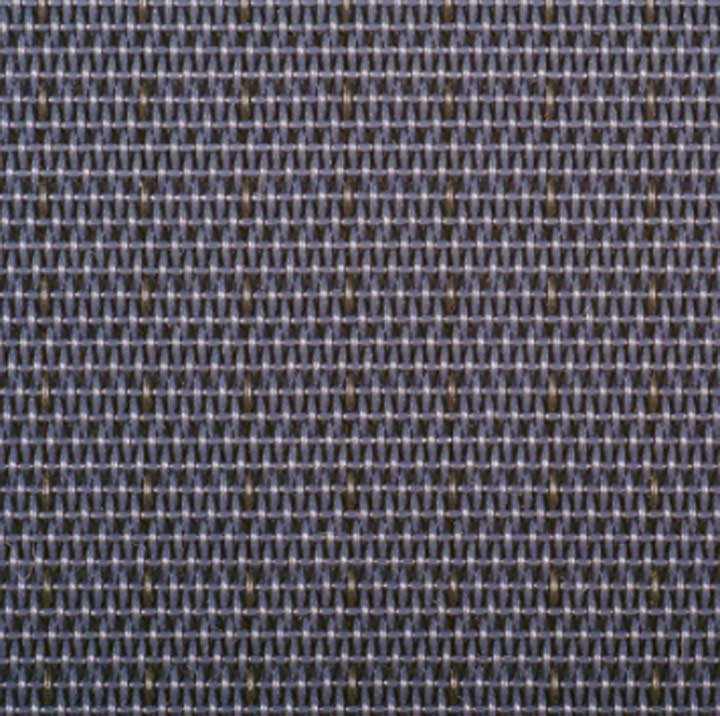 Nonmarking endless seam. For belt installation inline cantilever features required.